Welcome to Read Cycle Read!
After months of deliberation, compromises and many a pro/con list we have decided to move from London to New Zealand. It's a long way, and a rapid transition if taking the standard 24 hour flight. So to slow things down we've decided to make our journey by bicyle - a chance to see the world in slow-mo and immerse ourselves in foreign cultures along the way.
You can read about our adventures on the Blog and check out our Route page to see exactly where we cycled.
Follow us on Instagram (@readcycleread) or Strava for more regular updates.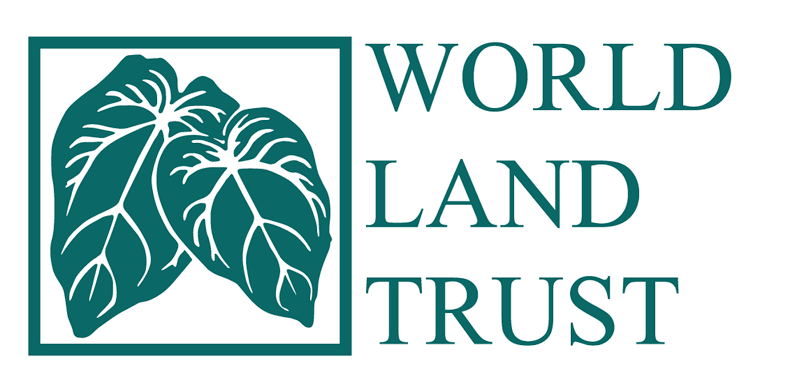 We are supporting and raising funds for the World Land Trust as we go. The WLT is an international conservation charity, which protects the world's most biologically important and threatened habitats, in particular by developing partnerships with local individuals, communities and organisations. We will be visiting some of their projects along the way.
We are are aiming to raise £1 per mile ridden (£10,000)…
As of April 2019 we've made it! We cycled over 11,000 miles / 17,800 kms through 27 countries and raised £10,300 ($NZD 20,000) - thank you!
For more information and to donate please visit our JustGiving page: justgiving.com/fundraising/readcycleread